Special Events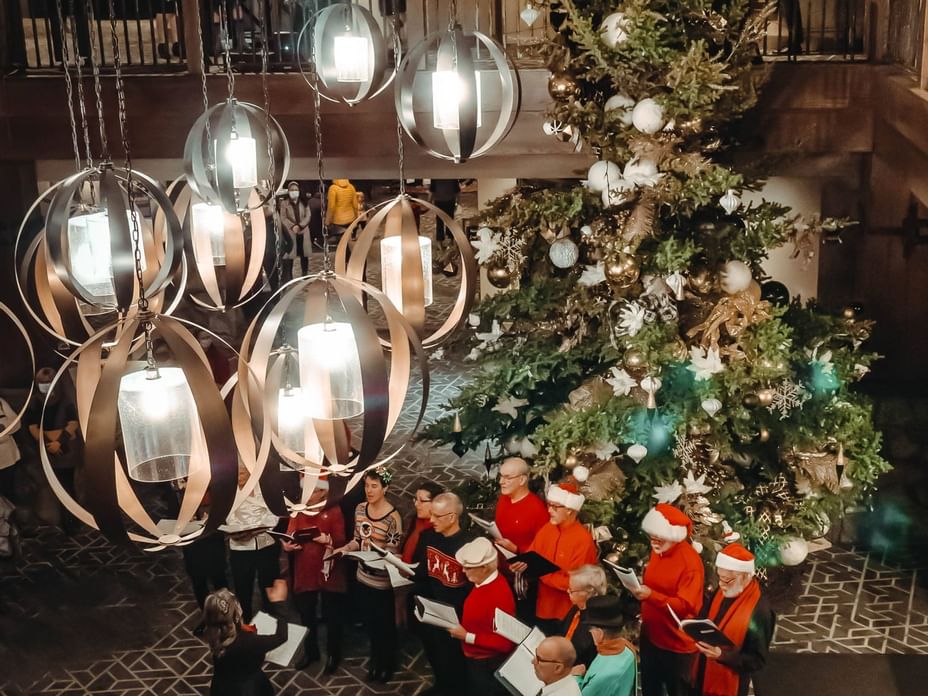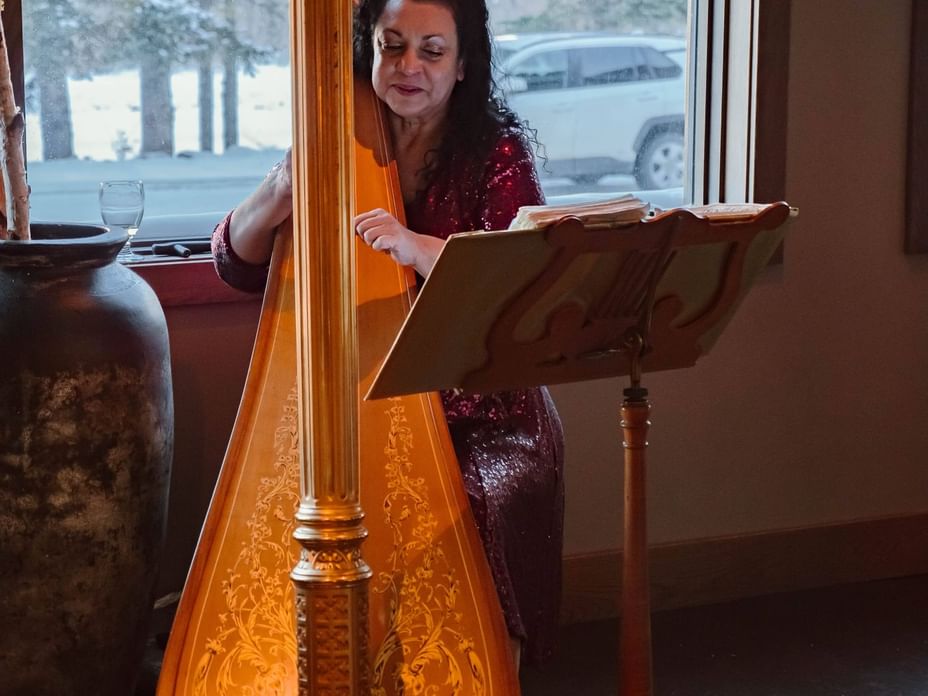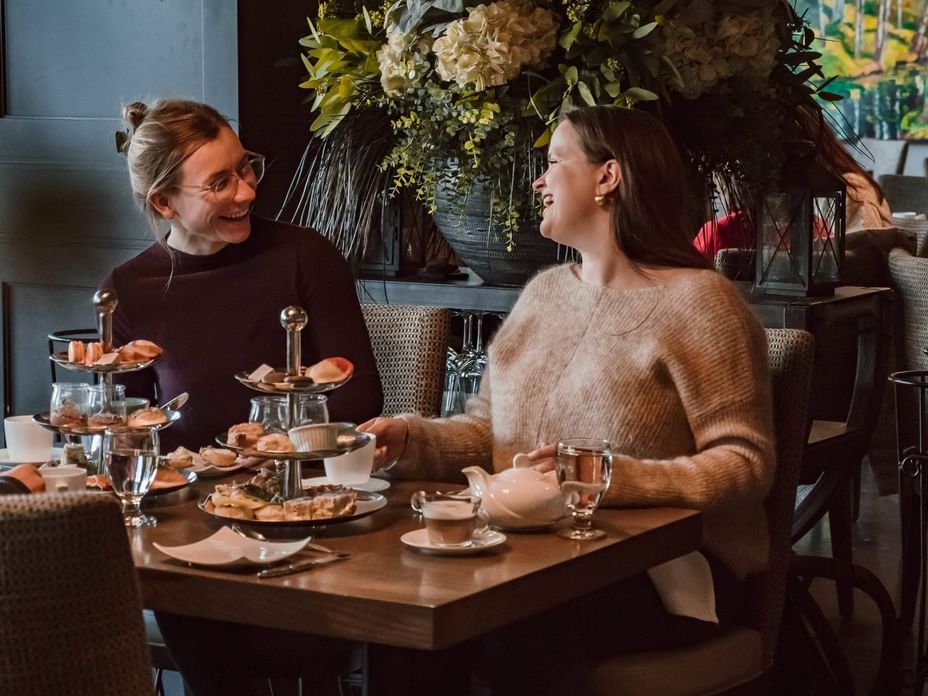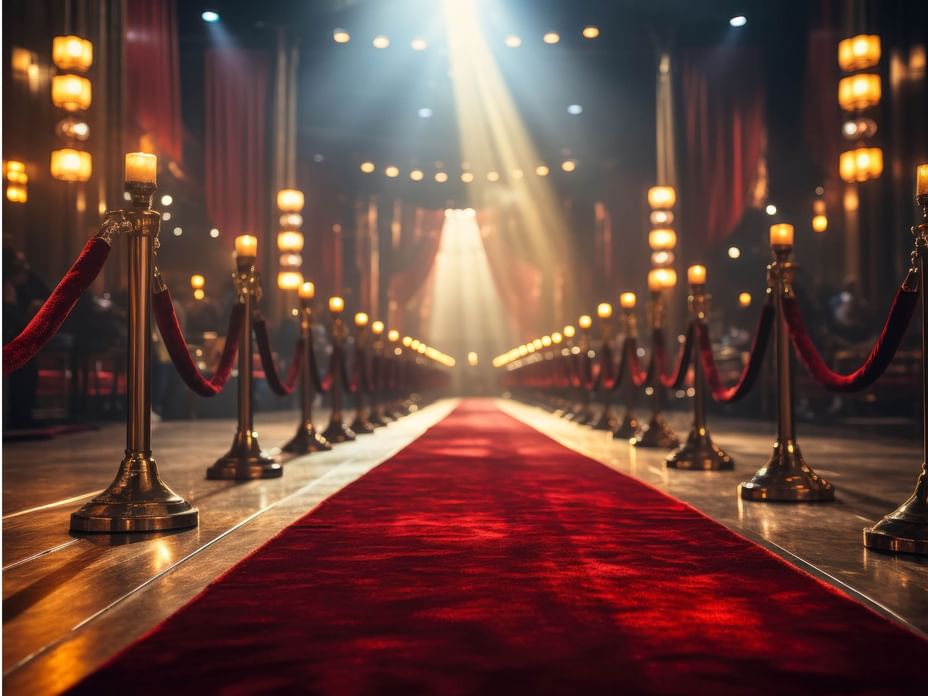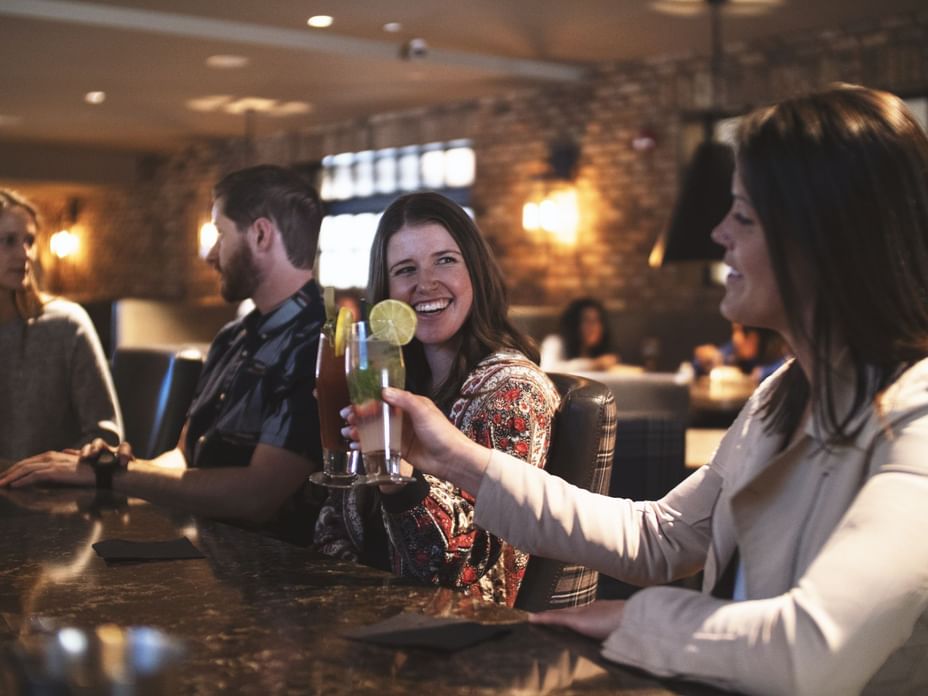 As the holiday season approaches, we wanted to extend a warm invitation to you and your loved ones to join us at The Malcolm Hotel for an array of exciting and memorable events. For more information on all our holiday events, click here!
St. Andrew's Night | November 30
Scotch flights
Crowning of the Tree | December 1 at 6pm
Learn More
New Year's Eve Oscar Red Carpet Party | December 31
Book Your Tickets Now!