About Us
Get Ready for Your Stay at Our Canmore Hotel
The Malcolm Hotel is the first traditional hotel to be built in Canmore in the last 20 years. Situated between two natural-flowing creeks, it provides four-star service and hospitality to 124 well-appointed rooms and suites all with luxury amenities. Its ambiance and design reflect the pageantry, royalty, and heritage of the past Scottish King - Malcolm III, who is also known as Canmore's namesake.
Amenities include an elegant outdoor pool with panoramic views of the surrounding mountains from the second floor, an open-air mezzanine, and a Fitness Centre. Additionally, there are a 1,200 sq. ft. outdoor event space and a fine-dining restaurant and bar.
Ideal for conferences, weddings, and luxury getaways, the Malcolm is Canmore's Crown Jewel.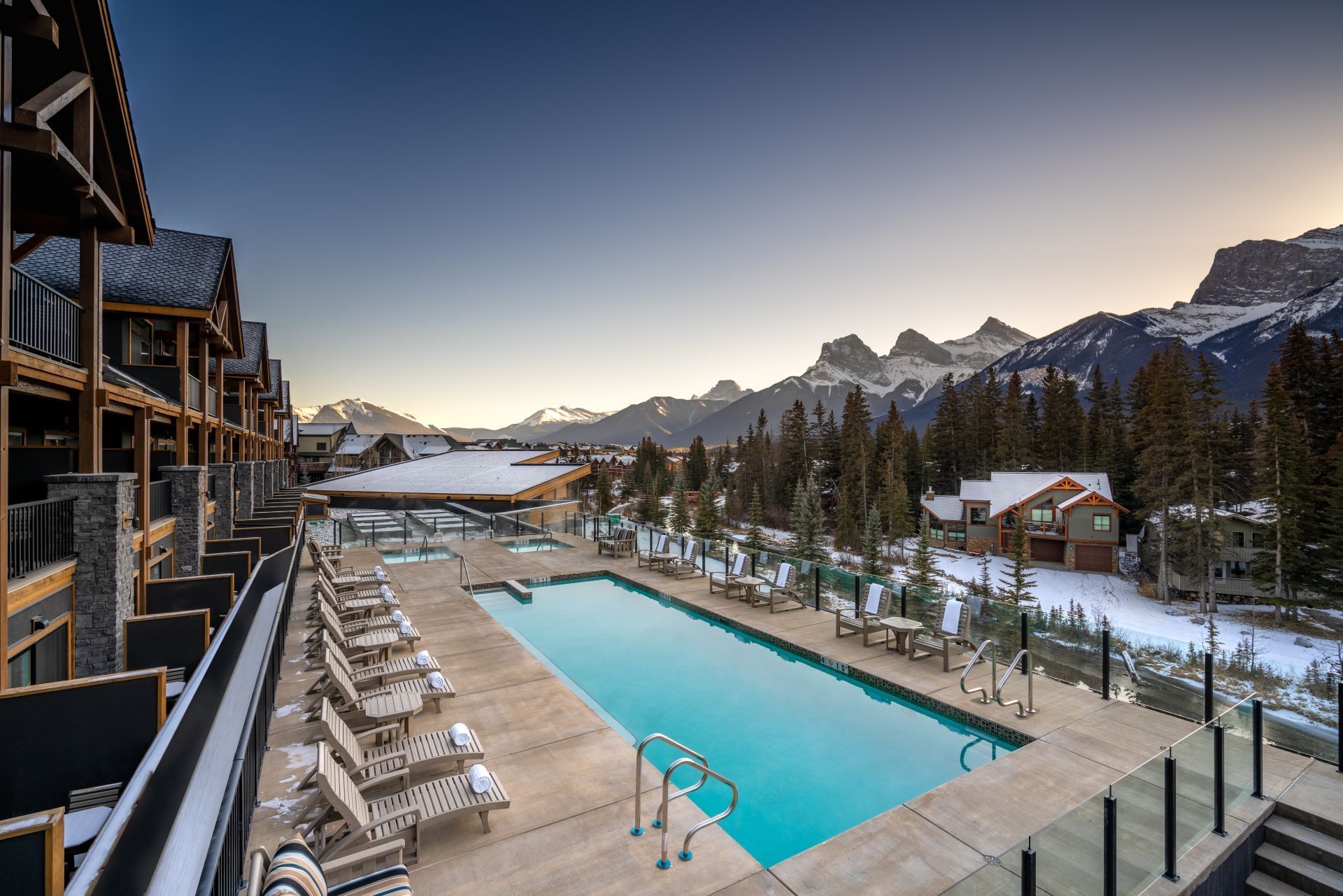 Spring Creek
The Malcolm Hotel is located within Spring Creek, Canmore's Premier neighbourhood.
Building on a family heritage, the Spring Creek land has been in developer Frank Kernick's family since 1927. His grandparents operated a modest dairy farm until the 1950s, when it became a camp for the workers constructing the Trans-Canada Highway. It then evolved into Restwell – a mobile home park and campground.
With its unmatched location bordered by two spring-fed creeks at the heart of downtown Canmore, it was only natural for the site to evolve into the town's premier residential neighbourhood.
The master plan for Spring Creek's 70 acres includes a mix of homes for every age and every stage of life, all melding high standards of craftsmanship and environmental sustainability with architectural character right at home in this magical mountain town. Along streetscapes infused with European flair, Spring Creek's spaces are being sculpted with pedestrians in mind: flat, highly walkable pathways, plenty of places to gather and visit; and around every corner, an uplifting viewscape whose power to delight never wanes.
Among the many things that set Spring Creek apart is a clear commitment to cultivating a sense of community and belonging. This commitment has taken shape in an active and inclusive property owners association – in earnest efforts to protect the land's natural beauty, which always brings out the best in people – in an array of parks, pathways and other places for Spring Creek owners and members of the broader community to gather and connect and more deeply enjoy the vibrancy of our town and its Rocky Mountain setting.
Stay up to date on all the events happening in this vibrant community here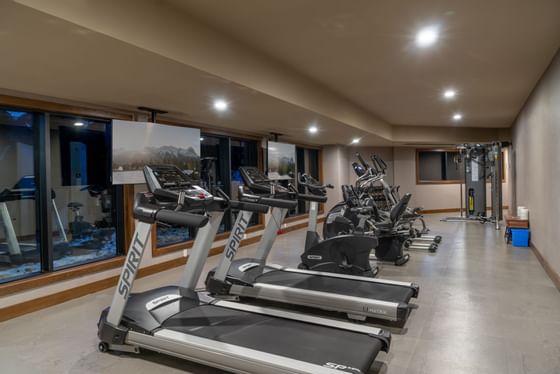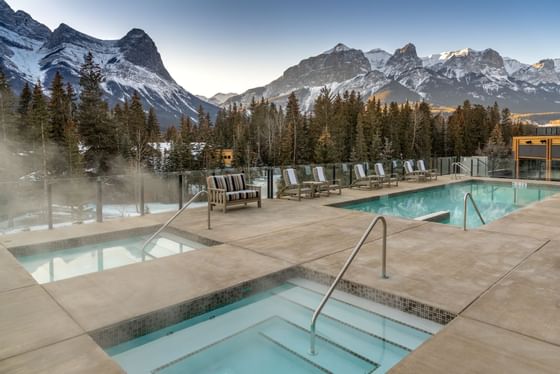 Featuring luxurious add-ons to make your stay more memorable, we are happy to offer guests a heated pool, hot tubs, underground parking, and much more.