King Malcolm's Elves on the loose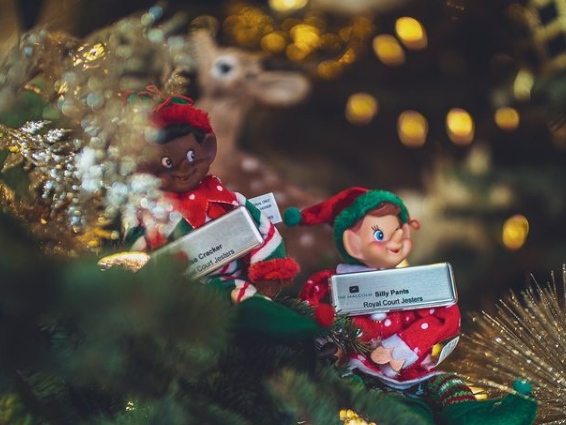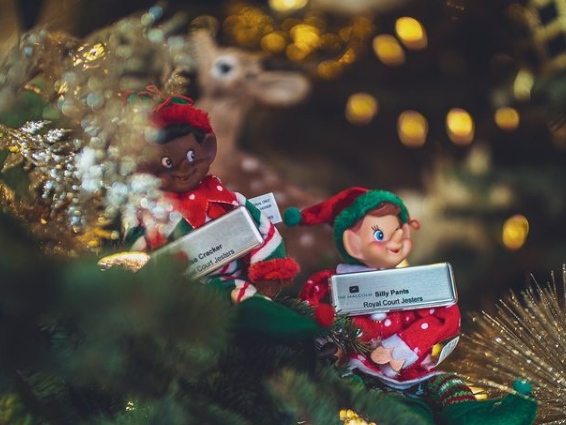 Enjoy our social media feeds as the Elves have some fun around the Hotel. Share and tag your holiday elf antics at your house throughout the month on our Facebook and be entered to win a 1 night stay in 2022.
Tag: @malcolmhotelcanmore & @springcreekcanmore
#MalcolmElf #Legendary #HolidaysAtTheMalcolm #MalcolmMoments #elfontheshelf
All entries will be entered to win a Complimentary 1 night stay at the Malcolm Hotel. Draw will take place on December 24th and will be announced on our social media.

1 additional prize will be awarded to the funniest at home Elf antic that is shared on our feed.
December 1st - 24th online