HOLIDAYS EVENTS AT THE MALCOLM HOTEL
In some people's version of a perfect world, Christmas would last all year long. From festive decorations to roaring fires to freshly baked cookies, what's not to love? While you can watch a classic holiday movie or blast Mariah Carey's "All I Want For Christmas Is You" to get your holiday fix, there are ways to take your love of Christmas one step further.
At The Malcolm Hotel we intend to help you with that next step. Throughout the Month of December, The Malcolm Hotel looks forward to making memories with you. To learn more about the holiday events at The Malcolm Hotel, click the link below.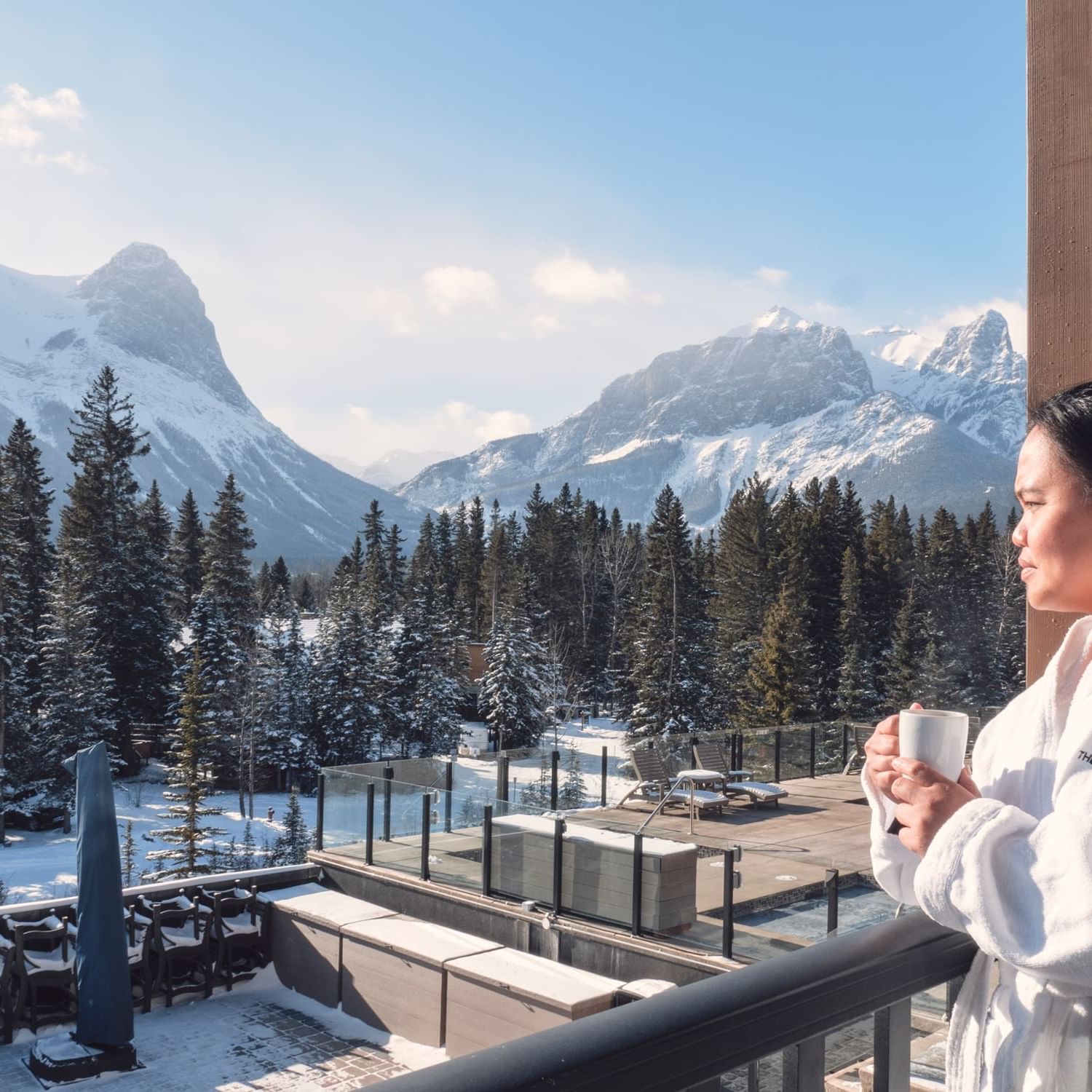 FROM

December

1, 2021 TO

January

1, 2022
FROM

December

1, 2021 TO

January

1, 2022
Canmore is full of events to put you in the Christmas spirit! Please help us in following recomendations and restrictions during this holiday season.